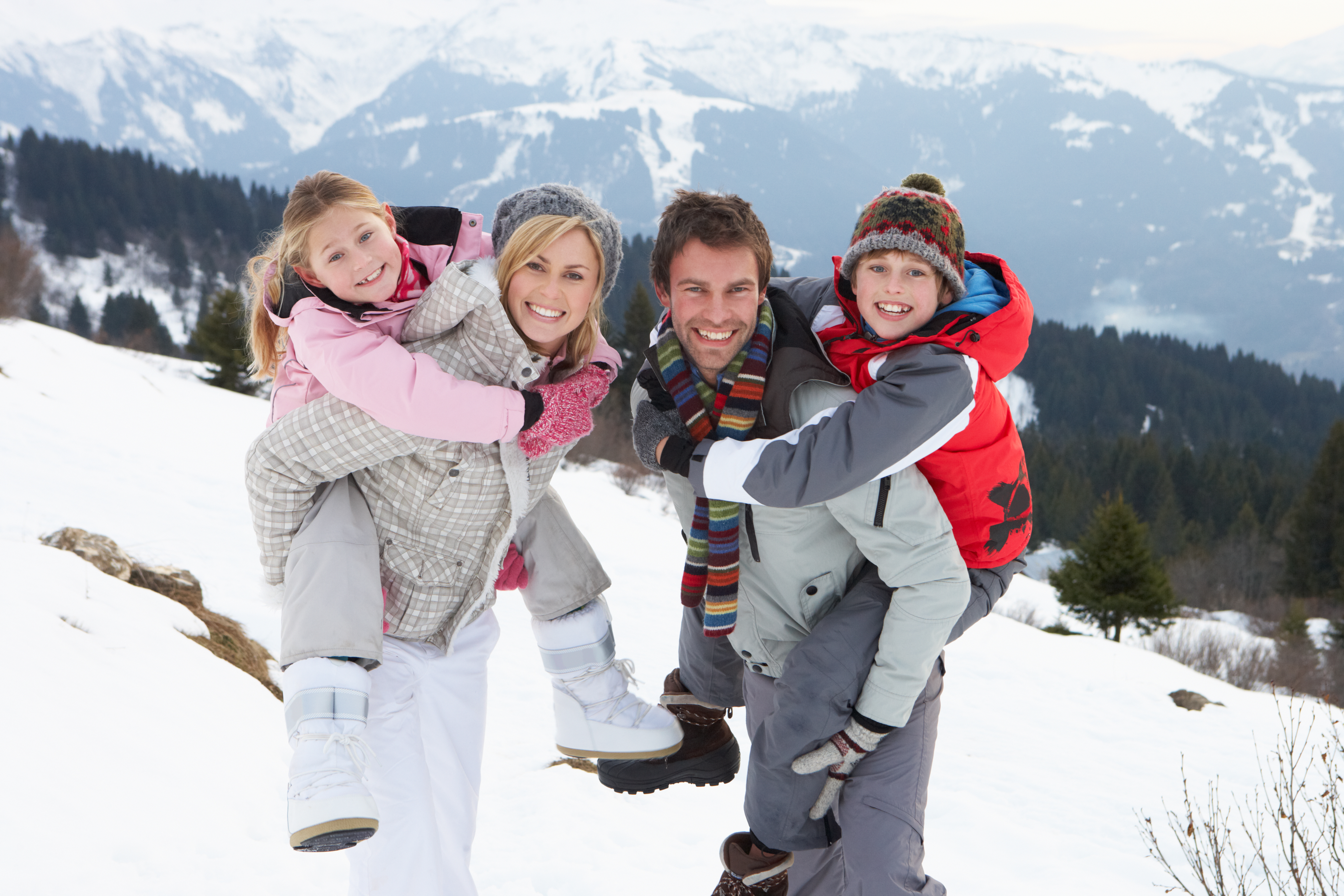 Between the late-1970s and the mid-1990s, the most significant generation in the Canadian workforce referred to as millennials (or Generation Y) was born. As the largest generation by population size in North America, by 2025, three out of every four workers globally will be millennials.1
This first genuinely digital generation, raised amid laptop computers, cell phones, tablets, and other rapidly advancing technologies, is transforming the way they work with financial planners.
Bridging the Intergenerational Wealth Gap
Affluent baby boomers (parents of millennials) reaped the benefits of soaring markets building huge investment portfolios while paying off mortgages. Comparatively, millennials and the following generation Z, are weighed down by student debt, earn lower wages often in short-term contract work, have fewer retirement pensions, and often face volatile markets when investing.2 Thus, their family wealth is 34% below what earlier generations held at the same age.3 Our goal is to increase millennial wealth while they still have time on their side ahead of retirement.
Many Millennials are Financially Savvy
A significant number of millennials have a progressive viewpoint, reflected by this interview with a software engineer:
"I don't identify with a financially uneducated millennial… I invest, have no debt (unless you count mortgage), save as much money as possible, have a financial plan, learn about finance for fun etc." 4
However, others have come to the conclusion they need a financial plan:
"Almost a third of Canadians between the ages of 18 and 33 concede they are 'not at all knowledgeable' about retirement savings plans" plus "More than 40% of respondents admitted to putting off learning about investing because they feel they're stretched too thin to contribute. Another 28% said they were saving for other purposes." 5
Strategic Millennial Financial Solutions
Being the most prominent consumer group that influences trends, the right financial strategy must also correspond to the millennial mindset, values and lifestyle, with transparent, open communication.
Navigating Opportunity and Risk The stock market experienced investor gains during a great bull run since the 2008 Financial Crisis. Yet, it seems to have done little to help millennials get ahead, and as such was a missed opportunity. Asset appreciation is unlikely to be as rapid anytime soon.6 Despite timely global information via Facebook, Twitter, LinkedIn, etc. they remain behind in wealth creation. A recent study indicates that many millennial savers are merely investing to keep up with inflation, or leaving their money sitting in cash.7 Strikingly, those under 35—the furthest away from retirement—are holding twice as much cash not invested, as those over the age of 65, about 33% versus 15%.8
Aiming to increase Millennial Wealth Millennials open to new ideas, believe financial decisions must allow customized financial processes. In this way their values, needs and desires are built into their wealth building process.
Artificial Intelligence with human oversight Investor trading determined by artificial intelligence (AI) using algorithms is only a small part of the equation. An information manager noted:

"Millennials are pushing us hard in our industry, saying 'Stop over-virtualizing everything. Several key life events are critical for us to interact with a human being.'" 9 The already highly automated financial services industry conjoins human interaction via professionally trained advisors with the oversight that stewardship demands.

Debt management needed A recent study reveals that the vast majority of millennials have learned through trial by fire. Many have a checking or savings account, though a troubling minority, even those with access to credit cards, use payday lenders. Student loans are their number one source of long-term debt.10 Proactive debt management resonates with millennials who are wary of debt.
Statistics show that 68% of millennials have at least one credit card; one in five has four or more cards. More than half of credit card users report carrying over a balance—for which they were charged interest—in the last 12 months and nearly 45% of cardholders' report making only the minimum payment.11
Aiming for financial literacy Millennials are raising the bar to increase their financial literacy by establishing financial advisor mentoring. We have educational resources and tools to assist decision making as we collaborate on financial planning tactics.
1 PewResearchCenter.org
2 Bloomberg
3 Federal Reserve Bank, MO
4 Software Engineer at Adviceon®
5 Canadian Business: A recent survey by TD Bank
6 Bloomberg
7 CIBC as noted in Canadian Business
8 Ibid
9 Panelist at AI/Fintech Advocis®, Chadi Habib, Desjardins Group
10 Generation Y Financial Study Washington U
11 National Financial Capability Study: Filene Research Institute