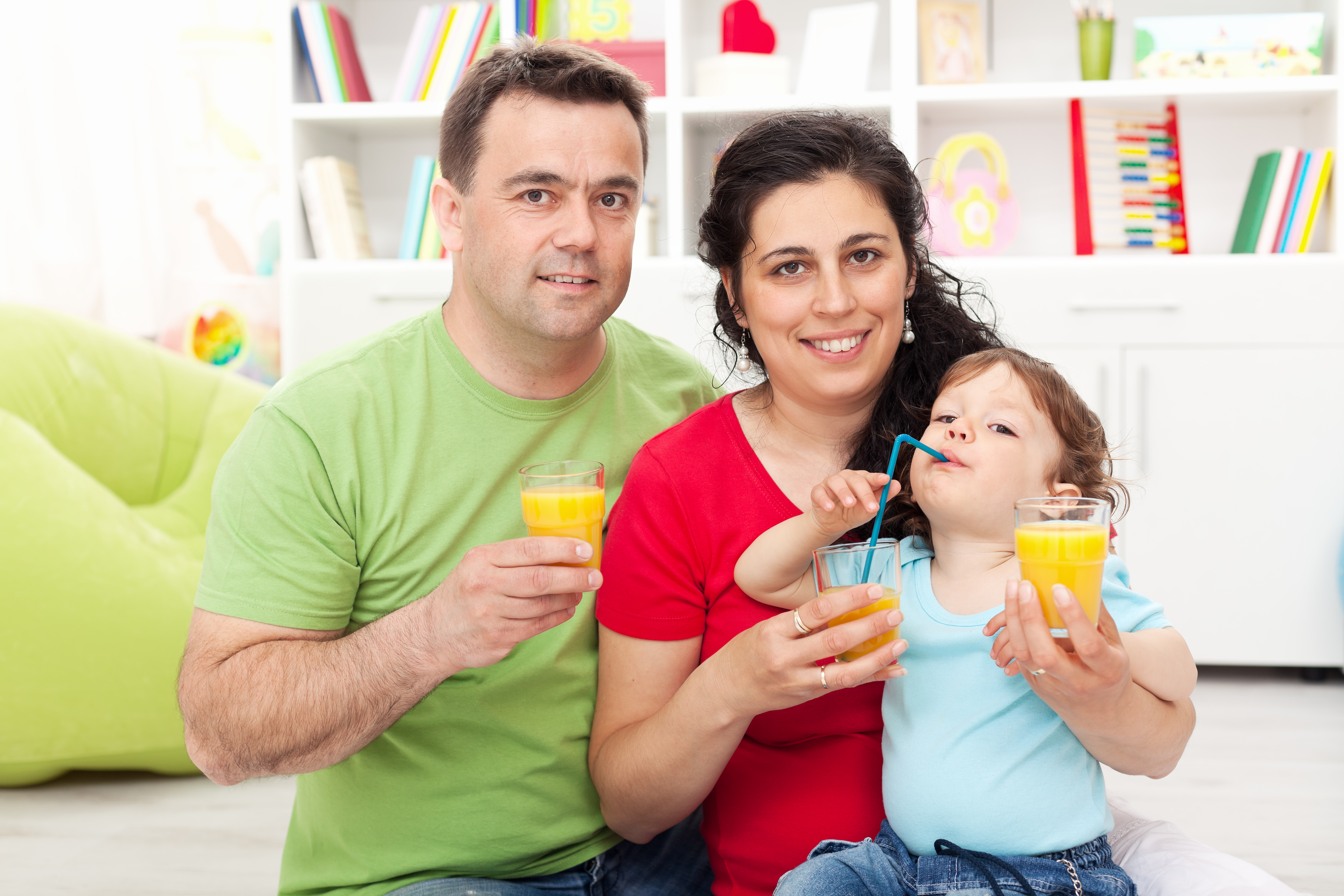 The world is going back on hold as the holiday season approaches. Frustration over this second wave is difficult to endure. We all await slowing down and halting of this pandemic virus spread.
You are probably tired of this graph: Here are numerous graphs which give you an overview of the data in graphical format. The graph is up to date and for those interested offers a look at the flattening curves which give us hope.
By Country: Here is a live graph updated graph looking at the curve of the spread by country.