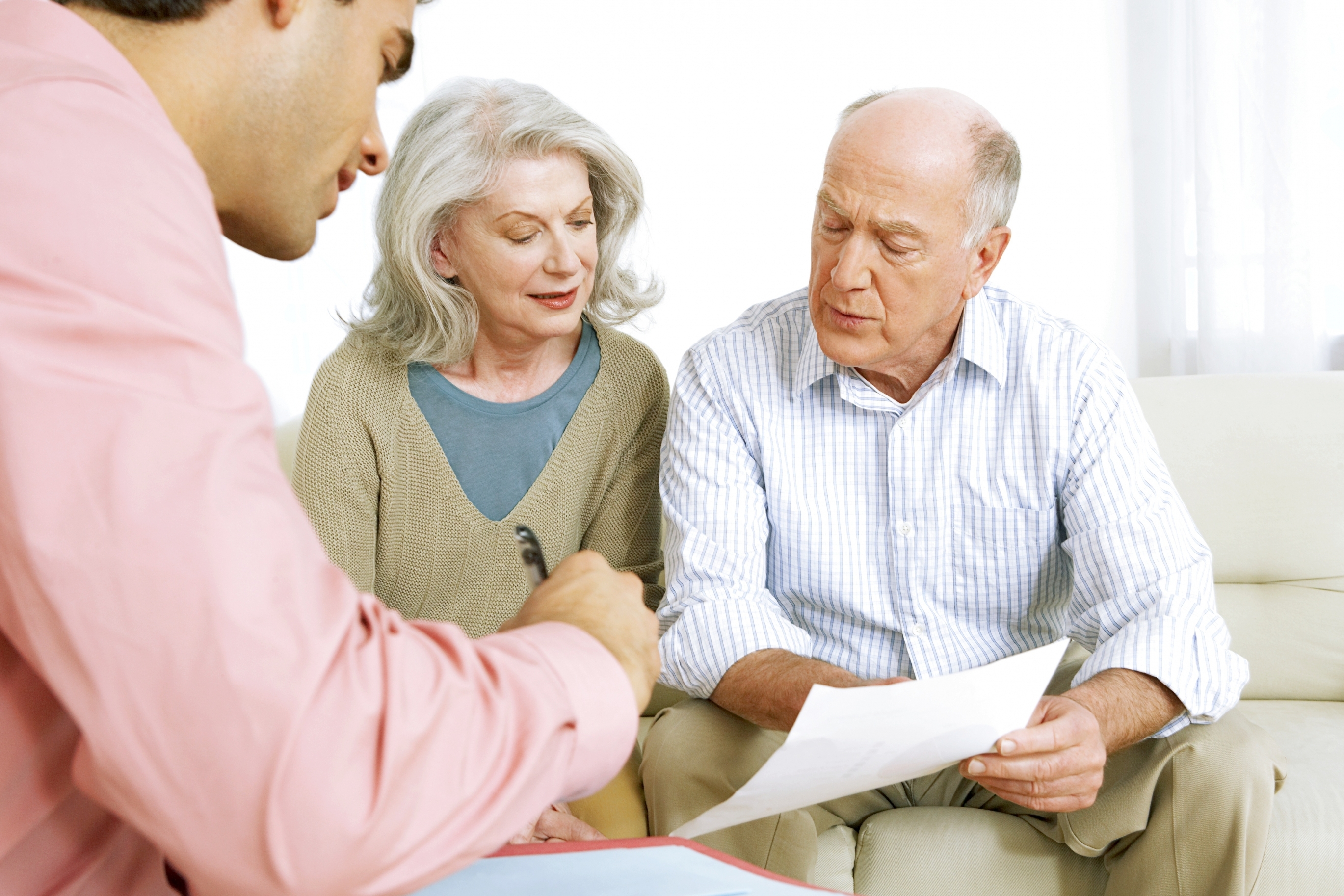 What if a person cannot work due to a disability?
The individual should include some form of disability coverage to replace his or her income. Talk to your advisor about the following types of insurance:
• Income Replacement Insurance: This covers a percentage of your income if you cannot work for a specified period due to a disability; some allowing coverage for a lifetime.
• Critical Illness Insurance: In the event of a critical illness such as a stroke or heart attack, a significant lump sum benefit can be paid, depending on the plan's coverage.
Note: Consider any group insurance benefits you have at work when buying the life insurance.
Can insurance protect my financial plan if I have a Critical Illness?
Our provincial health plans do not help patients who face a critical illness recover financially. Our government health plans are established not to build or replace wealth, but to provide primary health care. If you have no money, these plans will pay you only a subsistence-level disability benefit.
Critical Illness Insurance (CI) offers a lump-sum payout of cash for policy-owners diagnosed with a critical illness covered by the policy (such as stroke, heart attack, or cancer). Its purpose is to provide a considerable amount of money (referred to as a living benefit).
CI insurance capital can help you convalesce over more extended periods and in the company of loved ones, without necessarily eliminating expenses related to a previously enjoyed lifestyle.
CI insurance can fund expensive drugs or out-of-country health care. You may need to employ a private nurse to live in your home, hire a nanny, receive physical therapy and renovate your home to meet accessibility needs related to the illness. CI can help pay these bills.
Due to medical advances, many people recover from critical illnesses and re-enter the workforce. CI can help you finance training for a new career and search for new employment. Unfortunately, many others live the rest of their lives partially disabled, unable to do the same work. There may be a need to finance training for a career and search for new employment. Before you establish any source of income, consider where your money originates. CI insurance keeps you financially stable through a critical illness.
Knowing you have an income, is tied to peace of mind.
During the 70s in Canada, the Canadian government chose a town at random – Dauphin, Manitoba, a small town on the prairies– to conduct an unprecedented experiment.1 A large number of the people in the town were paid $16,000 per annum for three years (in today's Canadian currency) without strings attached. During this time, the researcher, Dr Evelyn Forget, of the University of Manitoba, found that this universal basic income test yielded the following results: a correlated decrease in depression, anxiety, and other forms of mental illness. Over three years, hospitalisations due to mental illness fell as much as 8.5%. Compare that to the past decade, where global depression rates have risen by 18%.
This makes it clear that a good financial plan that incorporates a disability replacement income can relieve anxiety that may help the healing process.
As well, disability income replacement and Critical Illness benefit income assure that you have peace of mind during both your work years and may affect your retirement years. 2
1 A study by Dr Evelyn Forget, of the University of Manitoba
2  Depending on the policy, life insurance and disability policies as well as Critical Illness policies can carry on, some providing lifetime income.