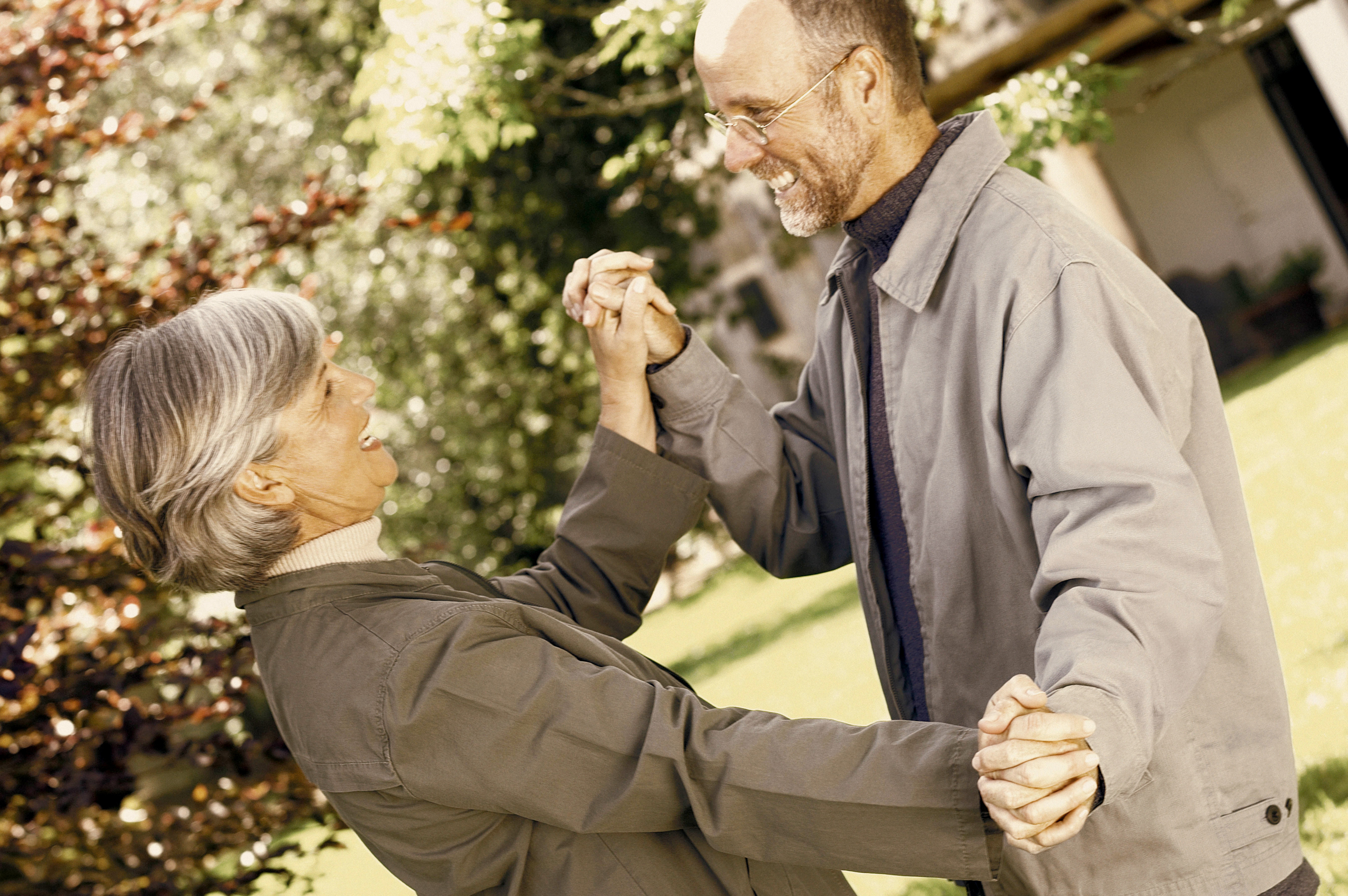 Life insurance designed to pay debt Many owe thousands of dollars on their credit cards. Others who are highly successful entrepreneurs may be millionaires who want to transfer a business to the next generation or sell it entirely free of business debt. This is important to understand. Despite building wealth, many have estates encumbered with massive debt in loans or unforeseen capital gains taxation in their final tax return. You can plan ahead to achieve debt freedom!
Owning a business You and your partners can enter agreements to redeem debt or buy business interests using life insurance proceeds, thus preserving cash for your heirs.

Life insurance cash can erase liabilities Term life insurance often solves debt concerns if you die too soon when you are young. It can offer you the peace of mind that you will not be saddling your family with ongoing business debt.
Debt-free succession plans Infusions of cash fro a life insurance policy into a business can help a succession plan to work well.

Redemption of mortgage debt More than 50% of Canadians do not have mortgage insurance. 1
Final expenses can be paid. Often when a person dies, the nearest family members may have to pay the bill for the funeral services. If you have life insurance tell your executor where the policy contract can be found.
Estate Taxation If you build significant wealth over the years, chances are you will accumulate not only large RRSP, TFSA, and unregistered monies invested in stocks and business ownership. You probably will face a large tax liability waiting for your heirs to also inherit. Plan ahead with your family how you intend to transfer the wealth to the next generation. We often have articles on estate planning going into more detail.
Review your life insurance during each of life's stages. Your exact life insurance needs can be calculated using an intelligent system referred to as capital needs analysis. Your life insurance plan can change to adapt to your life's needs as your circumstances change. It is wise to review your life insurance and verify beneficiaries, policy amounts and any riders associated with the plans. As you evolve financially, so do your life insurance needs.
1 Statistics Canada