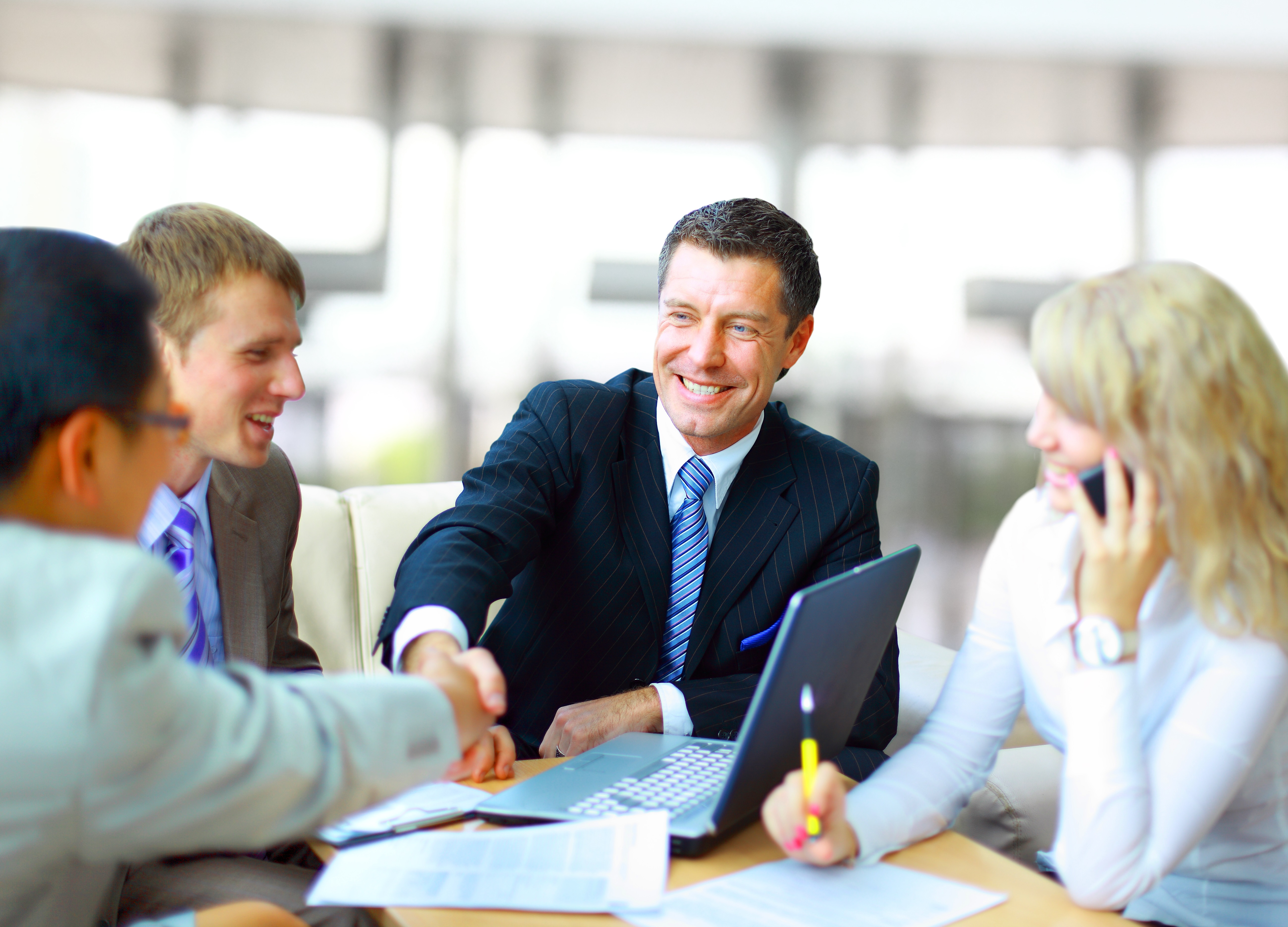 The registered retirement savings plan (RRSP) is a tax-deductible retirement plan which gives flexible control of your investments in the account. Until age 71, you can contribute to your RRSP, or of your spousal/common-law partner to their age 71.
An RRSP also defers ongoing taxation on investments which is why it is a favourable means of funding retirement over the long term. However, contributions to an RRSP are limited to a percentage of your previous year's earned income, and it is not uncommon for over-contributions to occur inadvertently.
Unused Deductions. Deduction limits are set each tax year for contributions to an RRSP. However, the full annual deduction is not necessarily always used. Unclaimed deduction limit amounts for prior years accumulate to increase your deduction limits. Note: unclaimed deductions are not the same as unclaimed contributions.
A quick way to know your deduction limit. If you're a CRA My Account holder, you can sign into the online portal to view your past limits and contributions. You can also review your limit calculated by CRA on your notice of assessment. In case you need to calculate it yourself, though, note that limits are 18 percent of your prior year's income, with a maximum of $26,500 (for 2019).
Excess RRSP contribution penalties. When overcontribution to an RRSP occurs, the CRA charges a penalty on the excess contributions, which cannot be deducted from your taxable income. To avoid accumulating these penalties, specific actions need to be taken to resolve the situation. If there is an excess RRSP contribution it must be reported, and the related tax paid, before 90 days into the year following the tax year in which you over-contributed.
Defining Excess Contributions. Governmental tax laws define the excessive contribution as any contributions exceeding your deduction limit, plus $2,000 (the level of excess allowed, but is not tax-deductible). You must also take into consideration contributions made to specified pension plans (SPP) and pooled registered pension plans (PRPP). These plan contributions are classified as additional RRSP contributions accumulative to the sum of your total contributions.
Penalties may be incurred Because RRSP contributions are not subject to income tax, the tax deduction from your taxable income cannot include any over-contribution amount to an RRSP. Excess contributions over the $2,000 mark, are charged a penalty of a 1 percent tax per month on excess contributions.
Increased penalties for late tax payments Returns filed after the deadline are subject to an additional penalty of 5 percent of the taxes you owe plus an extra 1 percent surcharge for every month. In addition, daily compound interest is added to late payments. You may be able to have these penalties waived by applying for relief through the CRA's Voluntary Disclosure Program. If successful, you only pay the extra tax you owe along with any accrued interest.

Settle the tax with CRA

To settle the 1 per cent tax on excess contributions, simply complete the T1-OVP form and send to your respective tax centre, and remit the corresponding payment to the CRA. Alternatively, you can request the penalty to be waived by sending the CRA a letter explaining how your overcontribution was due to a reasonable error and how you have taken steps to correct it (such as by including an RRSP statement showing the withdrawal of the overcontribution).
Source: CRA